Services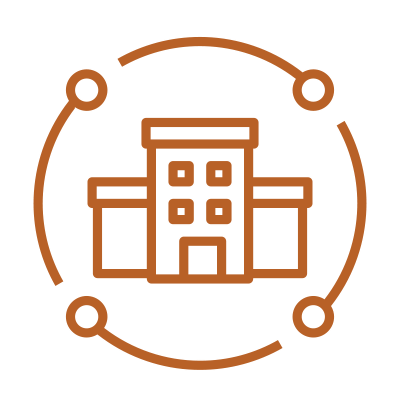 Address strategies, structures, processes, people, and cultures that build belonging and effectiveness.
Organizational Change: Resolve organization-wide challenges with focused and comprehensive strategies that tap reservoirs of energy and release potential.

Diversity, Equity & Inclusion (DEI): Build individual, group, and organizational capacity to incorporate difference, promote justice, and increase effectiveness with staff, members, customers, and other constituents.

Organizational Design: Align organizational structure, roles, policies, and management systems in service to overall vision and strategy.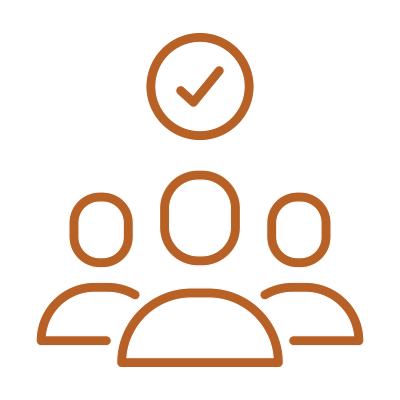 Build the capacity of people who lead via leadership programs, team development, and individual coaching. 
Leadership Team Development: Clarify goals, roles, and working relationships for intact teams through group coaching, workshops, and guided project work.
Leadership Development Programs: Design and facilitate ongoing learning experiences for leaders and potential leaders.
Individual Coaching: Discover and encourage focus, skill, and passion for existing and emerging leaders through individualized support and development.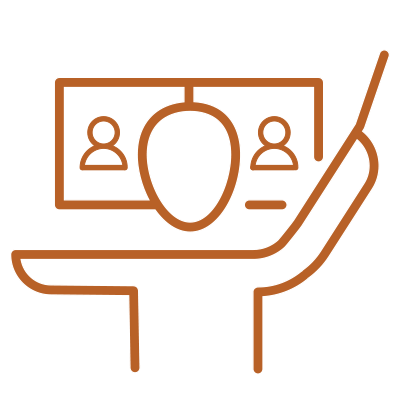 Develop and conduct group gatherings for learning, productivity, and capacity building.
Meetings: Design and facilitate meetings for effective deliberation and decision-making.
Retreats: Design and facilitate off-site sessions for group renewal, connection, creativity, and learning.