Approach – The Consulting Process
Changes are happening too fast for established solutions to apply. How many people, organizations, or communities really fit the "one size fits all" products offered? Solutions that work best are those that are tailored to fit. The Berthoud Consulting process consists of: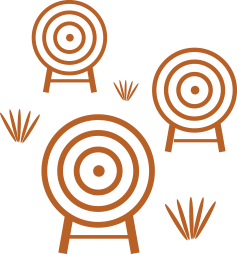 We take the time to understand immediate needs, long-term objectives, and underlying causes. Leaders often assume that everyone (including themselves!) knows and agrees about challenges, opportunities, and actions to address them. By investing time to formulate expectations, we increase the likelihood that key players are working towards the same key outcomes.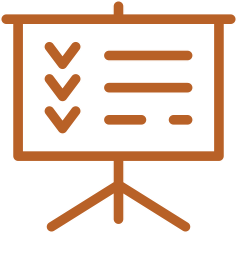 2. COORDINATING WITH THE CLIENT PARTNER
Whether with an individual or team, this step ensures that the project will be tailored. We clarify our roles, responsibilities, timelines, and visible meaningful and measurable milestones and establish an initial work plan. By working closely together, we stay in touch with emerging developments. The partnership is the living compass that keeps the project on track.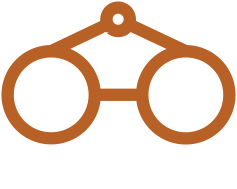 We take the time to understand aspirations and challenges from a variety of viewpoints so that planned actions are responsive to the uniqueness of the situation. This step also provides baseline data against which to measure change.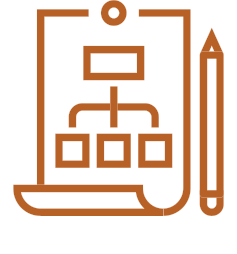 Using the information gathered, jointly determine how you will achieve change. Together we review the picture presented by the information and design the approach to change.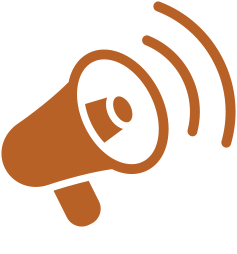 5. Taking informed action
Whether a single event or a multi-year change effort, we support action taking that is reflective and informed. We continuously adjust action steps to the reality of how the project unfolds. Guided by goals, plans, and feedback to implementation, we steer around inevitable challenges towards the agreed upon outcomes. At the same time, through reflection integrated throughout the work, we also build knowledge, skill, and capacity for new behaviors or procedures.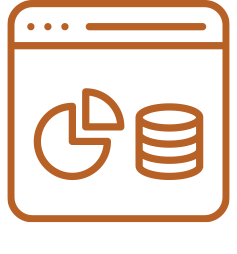 We review what was accomplished, how and why. We identify immediate, expected, and unexpected impact, the degree to which intended outcomes were achieved and what, if any, additional work is needed. We want to be held accountable and we want you to be clear about what capacity has been expanded.
Whether working with individuals, groups, or whole organizations, for the short- or the long-term, this process helps ensure that we address each client's needs.