Leadership Development – Leadership Team Development
Leadership Development Services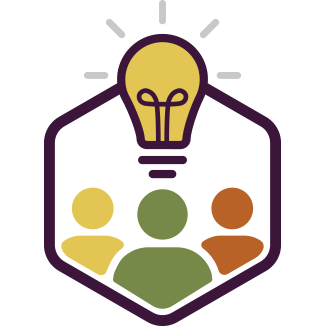 The leadership team is one of the puzzles of organizational life. Comprised of strong and capable individuals, each with major and distinct responsibilities, for which they are held individually accountable, they must work together to steer the organization. They need to give crucial information to the head of the organization. Opportunities for mixed messages, crossed signals and unproductive competition are rife. Yet, this same group, with clear roles, expectations, and procedures can be a dynamic and vital force for organizational stewardship and a model to other parts of the organization for how to work together.
BERTHOUD CONSULTING APPROACH IN ACTION
We support leadership teams to reconcile the challenges and aspirations they share.
Articulate the organizational purpose and role(s) of the team. While this may seem obvious, it varies with organizational size, purpose, history, and leadership preference. Use this stage to surface assumptions.
Clarify the intended goals, roles, authority, and decision-making processes for the team.
Identify the strengths of the team along with areas to improve.
Identify group and individual behaviors that support the team's effective functioning.
Identify opportunities for the leadership team to hone skills and practices in workshops and real work.
Assess team development through member-to-member feedback.
RESULTS
"My experience in working with Heather Berthoud has been unbelievable. She worked closely with our Management team to analyze and address our organizational opportunities and challenges. Heather is a woman of great integrity and insight. Her calm demeanor and professionalism helped bring greater cohesion to the team which maximized all of our innovative and collective creative thinking."
— Nancy Keenan
(Past) President, NARAL Pro-Choice America
LEADERSHIP TEAM DEVELOPMENT: DIG DEEPER