Organization Development – Organizational Change
Organization Development Services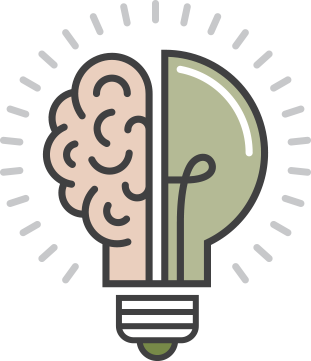 In times of change, the successful approaches of the past may need to be updated or revamped. Organizational growth, increased competition, demographic changes, or new opportunities, programs, strategies, or vision, can all create the need to rethink "how we do things." This is even truer as the US, and the world, explores whether and how to be connected not just technologically but socially, culturally, and more. Organizations may need to resolve distance between vision and operations, discord among departments, or a vague sense that "we could be achieving more" — whether in working in coalitions, engaging members, or resolving conflict. The opportunity exists to transform tension into energy and creativity for the organization's next chapter.
BERTHOUD CONSULTING APPROACH IN ACTION
We emphasize learning through doing so that clients are developing and cementing skills while pursuing change. Together we:
Clarify short-term and long-term desired outcomes. Identify the underlying values and other factors that drive the need for change. Develop a clear vision of the organization after change is achieved.
Convene representatives of the key participants in the change-decision-makers, recipients, and beneficiaries. Identify the multiple perspectives, needs, hopes, and concerns that need to be addressed in the change process.
Build awareness of the organization as it is now and identify levers for change.
Identify the procedures, behaviors, and skills needed by various elements of the organization. Develop plans to sequence the change. Design and provide opportunities for stakeholders to build the new habits needed and "try on" change.
Provide the tools for coping with the emotional challenges that change can produce.
Conduct ongoing and final assessment to cement the lessons learned.
For example, see Client Spotlight: Advocates for Youth and Client Spotlight: Sierra Club
RESULTS
Change sticks! Organizations create consistency between vision, strategy and the day-to-day behaviors needed to achieve the goals. When people are more fully conscious of what to do and how to do it, they understand how individuals and units contribute to success. Changes can range from improved decision-making processes to clearer measurement of results along with more energy and creativity focused on the organization's goals.
ORGANIZATIONAL CHANGE: DIG DEEPER