Facilitation – Retreats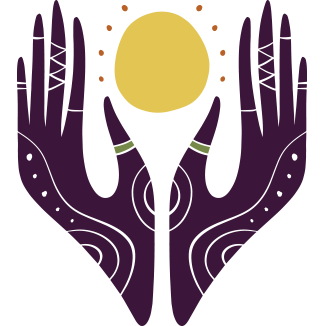 Sometimes it makes sense to get away from the daily press of deadlines and to-do lists in order to see coworkers and challenges anew. Retreats can be used to renew commitment to the organization's purpose and reconnect with colleagues. Unfortunately, retreats can suffer from a bad reputation as forced camaraderie divorced from organizational purpose. As with all else we do, we take the design and facilitation of retreats seriously. We go beyond last year's agenda or a recently seen exercise to tailored and purposeful design.
BERTHOUD CONSULTING APPROACH IN ACTION
Understand the organizational context in which the retreat is occurring. Clarify the purpose and outcome of the retreat, whether for engendering creativity, building team spirit, re-envisioning the organization, or something else.
Gather information on past experience with retreats and participants' expectations for the planned session. Determine the most appropriate methods for gathering information.
With planning team, review the collected information and determine the best ways to achieve the retreat's purpose(s). Develop the necessary materials and other supports.
Conduct an evaluation at the end of the retreat to ascertain participant satisfaction. Debrief with planning team to determine the extent to which goals were achieved and the factors that contributed to success.
RESULTS
"All respondents said the retreat gave them the opportunity to build and strengthen closer relationships with other staff members. Surveys said the retreat gave them a better sense of the organizations goals. Respondents suggested that in building stronger relationships with staff and understanding the organization's goals, they have a new perspective on how to do their jobs. Most respondents want to be more active in making suggestions and focus on how their individual work can advance and contribute to the organization's mission, values and messages. Some respondents are interested in continuing the discussion on diversity."
— Summary of evaluations from organization's retreat