Leadership Development – Leadership Development Programs
Leadership Development Services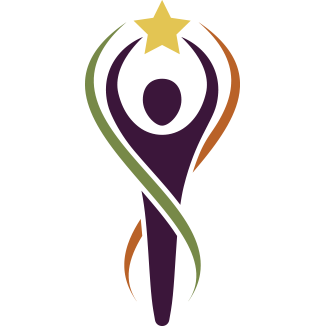 Leaders need to explore, cultivate, and use their personal power for their larger purpose. Yet, there are even fewer places where leaders can explore the challenges and opportunities of their roles without worrying about the consequences of revealing doubt or confusion. Most leaders like to have learned and want to demonstrate their excellence. Yet the process of learning — challenging, confronting, developing, experimenting, not knowing — is what creates great leaders. Especially when facing change, organizations and communities need leaders who are clear about their purpose, strengths, and limitations, can draw out the best in others and engage in the discipline of learning and accountability to their mission.
BERTHOUD CONSULTING APPROACH IN ACTION
With many years of designing and facilitating leadership programs, including university courses, Berthoud Consulting LLC creates programs that support individuals and groups in honest exploration and development. Whether participants come from a single organization, several units within an organization, or from multiple groups, we create tailored programs to meet the developmental needs of participants and the sponsoring organizations.
Partner with organizational leaders to identify the purpose of leadership development programs and the intended benefit for participants and the organization.
Assess participants' needs and interests. Explore how they like to learn, whether through reading, active experimentation, presentation, field work, and more.
Develop the curriculum by selecting topic areas, sequence of activities and content, create learning activities, and coordinating with additional resource people.
Engage participants' learning through facilitated sessions, ongoing coaching, and back home application. Develop materials to support the learning process.
Conduct continuous and final evaluation to make ensure the effectiveness of the program.
RESULTS
"Most of what I know about training and facilitation, I learned from Heather. Her relaxed style, candor and good humor make any meeting productive and fun. I've asked her to help me train trainers, craft strategic plans, and lead sessions on change management — all in widely divergent contexts with widely diverse audiences — and she's done so with aplomb every time. When I needed big thinking about how to implement big ideas with small resources, Heather got it — and she helped craft a workable approach that met our challenge and put the organization on the road to success."
— Holly Minch
SPIN Project, Spitfire Strategies
LEADERSHIP DEVELOPMENT PROGRAMS: DIG DEEPER